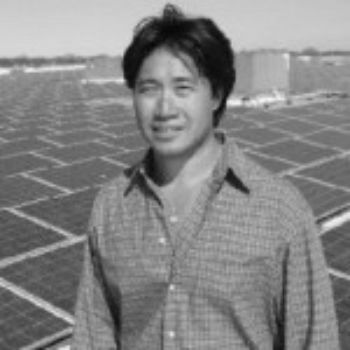 Ted Chan
Ted is President and Owner of Fond du Lac Cold Storage, a 3PL company specializing in temperature-controlled warehousing and distribution of wine and cheese. The company's specialty is its ability to fulfill just-in-time inventory requests, with orders capable of being placed by 4 pm today to be delivered anywhere in New York or New Jersey the following day, and with shipments ranging from one bottle of wine to a truckload of cheese. Fond du Lac was founded in 1998 and currently occupies 12 million cubic feet of warehousing space and has approximately 60 trucks for distribution.
Ted is also President and Partner of T.C. Browne & Co, which is a high-end commercial and residential renovation/construction company. Their specialty is working in NYC where many contractors have difficulty navigating the challenges of NYC regulatory issues, limited parking, traffic, and vertical (working in large buildings) inefficiencies.
Additionally, he owns a 1.1 MW Solar System installed in Nov 2009. At that time it was among the top 5 largest solar power systems in NJ. Ted remains an active angel investor with Jumpstart NJ and specializes in tech and sustainability projects.